DCS Valedictorian and Salutatorian Announced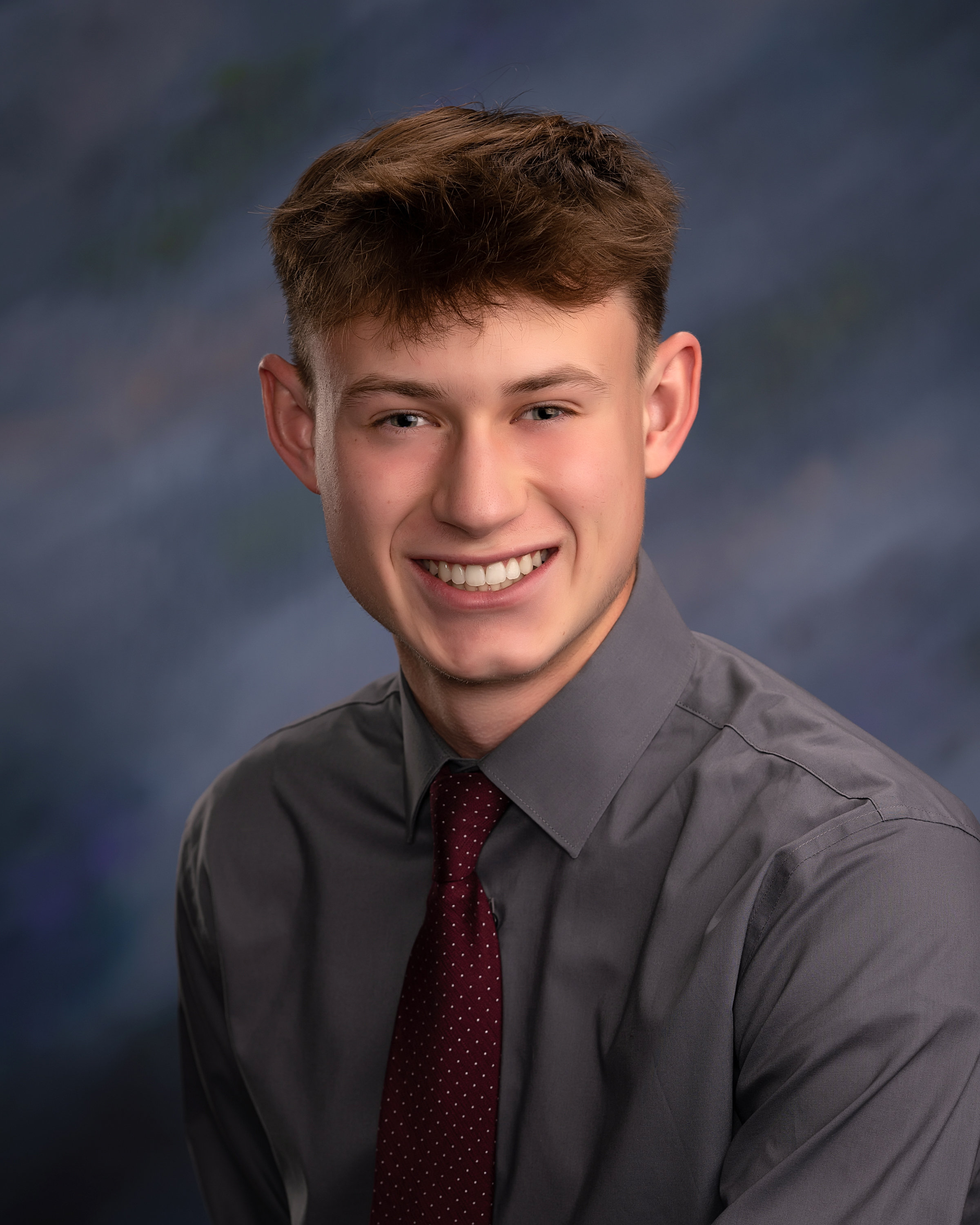 Congratulations to Gavin Richardson, the Class of 2022 Valedictorian. Gavin is an extremely motivated senior with many talents. He is held in high regard from staff and students alike. For example, the Boys' Varsity Soccer coach, Mr. Skeele, says, "He puts in the time, heart, and dedication to strive for the top. He is a quiet leader, letting his play and effort set the example for all others to follow."

The Boys' Varsity Basketball coach, Mr. Barnes, also hails the Class of 2022 Valedictorian when he states, "He seemed to study movement and understand how important vision was to succeed. He had the uncanny knack of being able to see the game before it happened. As a coach, we dream of having a kid that can do so much physically, but also be able to outthink the opposition without us having to do the thinking for him." Coach Barnes congratulates Gavin on joining the very exclusive 1,000 point club this season, ending his high school basketball career with a staggering 1,442 points scored, an all-time high for a DCS student-athlete.

In addition to Gavin's coaches, his teachers also share in their high opinion of the DCS Class of 2022 Valedictorian. One of them is Mrs. Stearns, the Valedictorian's band and drama teacher. She states, "Ever since 5th grade, Gavin has always found time in his life to include playing the drums in band and as he grew up, participating in Drama Club. He started as a Stage Crew member and ending his high school stage career as stage manager and scary Calamityville Ghost. He always seemed to understand the importance of having many different experiences to draw on and because of this, has grown into a well- rounded, informed, and versatile young man."

Mr. Miller, the twelfth grade English teacher, lauds Gavin for his accomplishments when he says, "He has a tremendous work ethic. He cares deeply about the quality of his work and will work and work at things until he gets it right. He has a great sense of humor and strives to be a good role model for other students."

After graduation, Gavin plans to attend Utica University for Biology and the Pre-Professional Health and Medical Program. He has also committed to playing soccer there. Congratulations Gavin on this monumental accomplishment and for all your successes in the classroom, in the field, and on the court.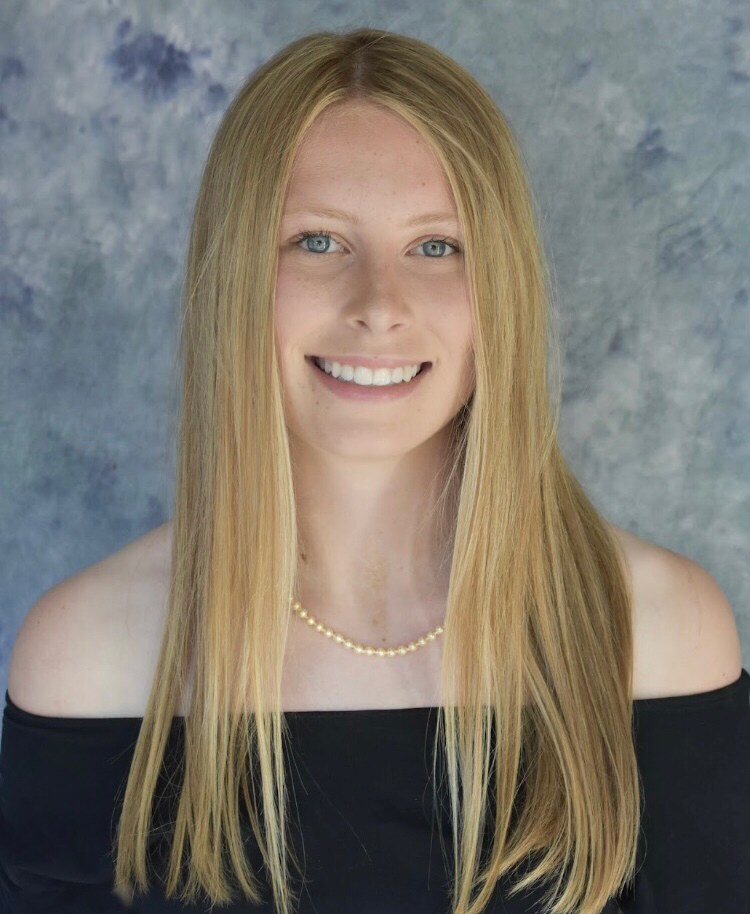 Congratulations to Keely Worlock, the DeRuyter Central School Class of 2022 Salutatorian. No matter the obstacle, Keely continually succeeds in her efforts to do or achieve something. Just listen to how she is described from some of those who know her best.

Mr. Miller, her English teacher, writes, "Keely is especially good at thinking critically and considering ideas outside the box. She asks great questions and the quality of her work is always well thought out and engaging to read."

Keely's math teacher, Mr. Tiffin, says, "She is the hardest working student he knows. She challenges herself regularly and is always success."

The accolades for this year's Salutatorian extend far beyond the classroom. Mr. Radziwon, the Girls' Varsity Soccer coach, states, "Keely was a two-time captain with tremendous leadership skills and team player mentality. Statistically, she ended up as the sixth overall high scorer in the CCL. In addition, she was also elected as a first team All Star as voted on by other coaches in the league."

After graduation, Keely plans on attending St. Lawrence University to study Bio Chemistry. She has committed to playing volleyball there as well. Congratulations again Keely on this great accomplishment and for all your successes inside and outside the classroom.